Shopping Cart
Your Cart is Empty
There was an error with PayPal
Click here to try again
Thank you for your business!
You should be receiving an order confirmation from Paypal shortly.
Exit Shopping Cart
Call of the Wild Ministries
"Helping Others Answer God's Call"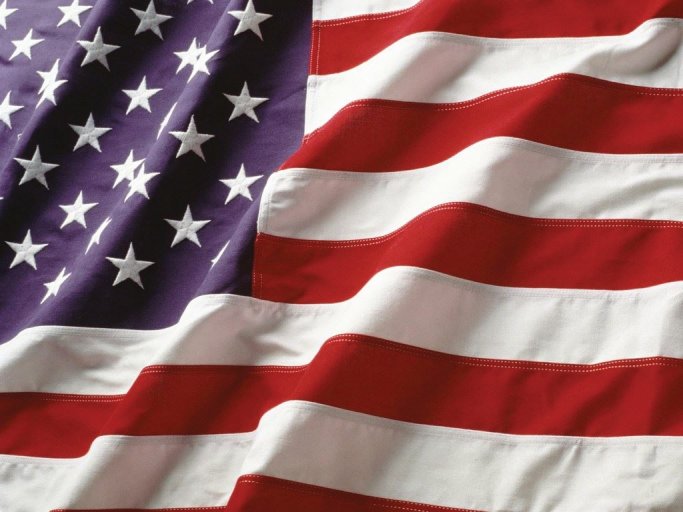 It's a new day as America approaches another July 4th. As Americans, we are happy for the freedoms we have received.
We continue to see that freedoms as Christians are being chipped away.  So, we have a mandate to pray for God to help us keep our freedoms and to pray for God to reveal Himself to the leaders in this country.
We find ourselves continually attacked in the media.  But, the Kingdom of God is far bigger than the media, the culture, or America!  Our Savior, Lord, and King - The Lord Jesus Christ - has won the battle for us at the cross.  Should we choose to believe and pledge ourselves to Jehovah God, we must go through Christ.  There is no other way to get to the Father and have everlasting life and an eternity with Him.  Our goal must be to honor God!  
This is no time for compromise.  We see many even in church buildings bringing in other religions and cults to their services and even allowing them to pray and read their religious books.  This is a travesty to God.  Don't get caught up in this.  Walk out should you find yourself in this position.  If you are bold enough, speak out about it.
We are not in the minority as Christians - we are the majority.  So, continue to pray for America even if you are from another country.  As we ban together in prayer as The Church, using the Word of God as a guide, we will see change!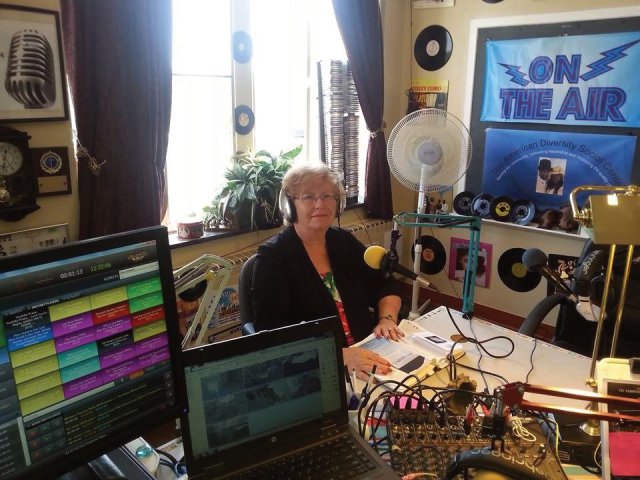 Last week, I was interviewed on international internet radio about my ministry and many, many subjects.  I thank God that He was with me and that Christopher Thomas of TheVoice17104.com is such an excellent host.  He has a way of drawing the best out and asking the right questions.  It's always my desire to see souls saved and people encouraged in the Lord.  As I reminisce, it's always a wonder of who in the world might hear this event.  This station is already reaching 93 countries.  In this world of scrolling by so many FB posts, emails, and websites  . . . could it be that the right audience will hear?  I certainly pray so.  One thing for sure, before I went on the air the Lord gave me a word, and it was "transition."
The word "transition" continues to be a trigger word for many who are under the gun, so to speak, in knowing that change is inevitable and required.  Seeing some who are changing to the next season of their lives with a new career, mission or responsibility – it is not something to be sneezed at, or dismissed as easy. 
Some are transitioning into a new mindset because they are staying right where they have been for a while.  Because we love to try something new and sometimes look for being validated by being an expert at something, we don't want to fall into the trap of being discontent or unsatisfied when we are required to continue in the same situation.  There are times when God just wants us to continue on in faith with the same people, places, or things on into the next season.  So whether the word is to "go" or "stay," God can put an anointing on you that transcends above the unfamiliar or familiar.
My prayer for you today is that you have the peace and inner strength prompted by the Holy Spirit to continue in this journey, knowing that you are running the good race.
/