Shopping Cart
Your Cart is Empty
There was an error with PayPal
Click here to try again
Thank you for your business!
You should be receiving an order confirmation from Paypal shortly.
Exit Shopping Cart
Call of the Wild Ministries
"Helping Others Answer God's Call"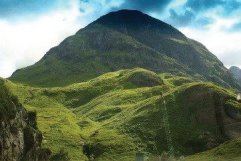 What does it mean to go up to the mountain of the Lord?  Well, have you ever had an encounter – a real encounter with the Lord?  I'm sure many of you have!  Some have not.  Will it take a more concentrated effort to meet with God?  Yes!  It will!
Perhaps you've had a fleeting moment when you had a divine thought that solved an immediate problem.  Or, maybe you had a feeling that God was watching you closely.  You know, God can communicate with us in so many ways – just the way you need Him to, and at just the right moment.

Everyone has that opportunity to connect.  It's not just for leaders or the absolute holy.  The Bible proves that, because we see flawed humans who had divine encounters with a holy God – Jehovah, to be exact.  So, why wouldn't He want to communicate with His very own creation?  Didn't He have that in mind from the beginning?  Yes!  It's all about relationship!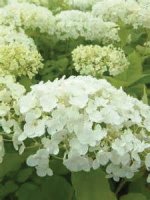 From the quiet moments in your own abode, to corporate worship with others . . . God is reaching out to those who are looking to Him.  When we don't get all caught up in rules, regulations, and agendas and we shift our attention from man to open our hearts to Him, He responds.  He knows we aren't doing everything perfect, and He will not press passed our intents to control, chatter away, and manipulate Him.  That's why when we rest and get refreshed and sit quietly and wait for Him to take the initiative, He responds.  Oh my, don't we forget to do that in this totally modern world of filling up the spaces with so much that has nothing to do with our relationship with Him?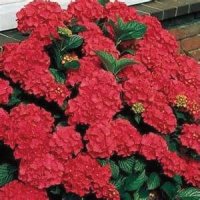 Just as the woman traditionally so often sets the tone of the home, each of us has an opportunity to set the tone of our lives to include our Maker.  Quiet, prayer, worship music, The Word, and concentration on making that live connection . . . results in positioning yourself to receive.  You must begin alone with Him  . . . then it will flow out in other places.  Drop that connection and we see a movement that is nothing but flesh, intellectualism, and a hit or miss objective.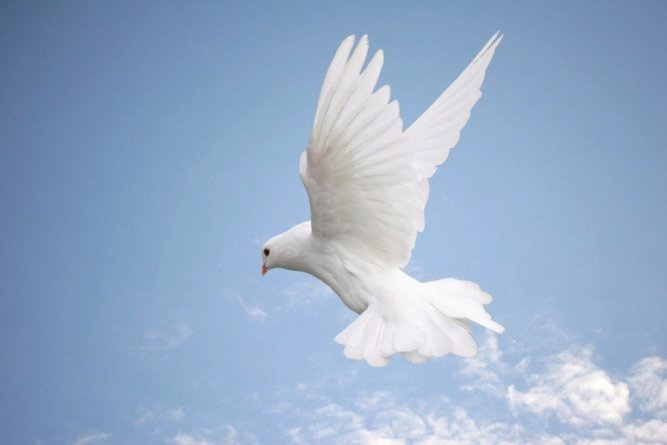 So which is it for you?  It's a wild call – a beautiful call from the God of the universe.  Connect on the Father level, the Son level, the Holy Spirit level.  You need all three:  Maker, Savior, Keeper.  Your very best interest is at the heart of The Trinity.  Won't you answer the call that is going out today  . . . and tomorrow  . . . and throughout Eternity?  This call includes you!  You're a part of the family of God, if you've given your heart to Jesus.  Why not be a close family member?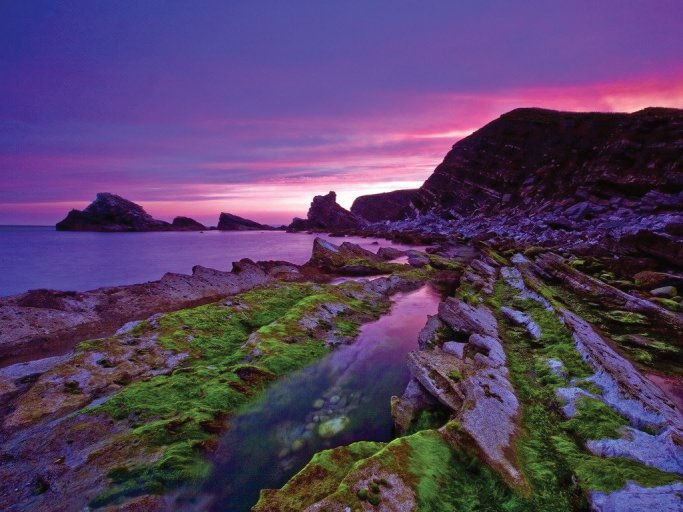 And, don't forget to make introductions to those who have never answered the call.  Connect with them, pray for and with them, and watch them grow.  This family is growing, and growing, and growing!  It starts for each of us with the mountain-top experience.   Take time today to seek God.  Wait for it!  You will have success!  You will have time together to enjoy the Kingdom of God and watch it grow . . . one heart at a time, going to the mountain.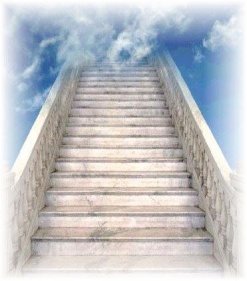 Woke up one morning last week with the Ron Kenoly song in my spirit:  "Going Up to the High Places."  The next line is "to tear the devil's kingdom down."  
It really is the intercessor's job to do battle in the heavenlies.  And, when we get together with others who know how to get a prayer through, the corporate dynamic comes into play.  
How can that happen?  
Unity by the Spirit of God is not a new thing, but it has been tragically impeded by those who are building their own kingdoms.  As a woman apostle/prophet – or should I say moving in that anointing, because I am not hung up on titles – I want to gather people to pray in one accord for the purpose of enjoying an open heaven.  
How does that start?  
With real worship that centers on singing and talking directly to God, not just about Him.  We will be doing just that at our next meeting on September 26th here in Harrisburg, PA.  Join us if you can, or find others who are connecting through worship and prayer.  
And, remember that the Lord needs you to bring your requests to Him.
/